72nd Annual CEB Conference
The CEB 72nd Annual Conference, Inspiring and Influencing the Future of Benefits, was a tremendous success thanks to so many of our member companies who volunteered, facilitated and presented at workshops during the two and a half days we spent in beautiful Scottsdale, Arizona. To those who were able to attend, thank you for being there, and for those who could not make it this year, here are a few of the highlights: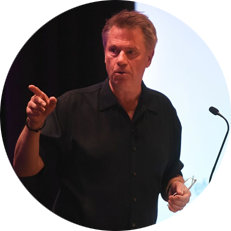 A great opening keynote address from Vic Strecher whose talk was entitled "Living Life on Purpose". He did a fabulous job of getting everyone thinking differently and motivated for the next couple of days of workshops.
He was able to join us for the workshops and then as a panelist in Wednesday's discussion. More about Vic at
https://www.vicstrecher.com/
.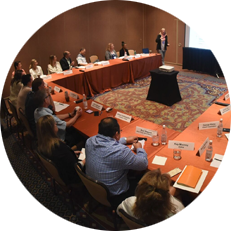 As always, we had our signature workshops that featured members sharing their stories and experiences and lots of great dialogue. This year featured a total of 13 workshops with participants being able to choose 7 for their personal agenda. We once again offered two sessions tackling Professional Development topics along with workshops on Benefits Admin & Strategy, Health & Wellness, Retirement, Global, Communications, Technology and the ever popular Hot Topics.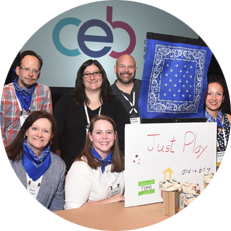 Tuesday was back to workshops and then our community service event. This year, all the attendees got together to decorate Tom's shoes for the folks over at Chrysalis in Scottsdale. This is a local group working on community-based solutions to prevent domestic abuse. You can read more about them at
https://noabuse.org/
. The long day of workshops and then spending a couple of hours giving something back to the local community ended with a delicious dinner inside. Yes, the weather got a bit ominous for Scottsdale, but it certainly didn't stop us from having a good time.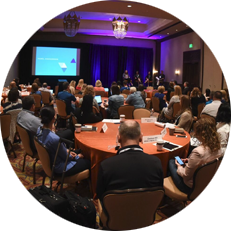 The conference ended on Wednesday after two terrific sessions; one featuring a discussion on "Why" Matters and the impact of purpose on productivity and wellbeing and the other panel discussed where we are heading with Artificial Intelligence and the future of HR data analytics.
Here's a little of what we heard:
"I really enjoyed the format of the workshops and other activities - it allows for networking with other attendees."
"Best thing was meeting peers and discussing contemporary Benefits topics. I felt the attendees at this conference were really kind and willing to help more so than at other conferences I've been to."
"As a first-time attendee and talking to other first-time attendees we felt so warmly received and supported to join this fantastic network of powerhouses!"
"Best conference ever!"